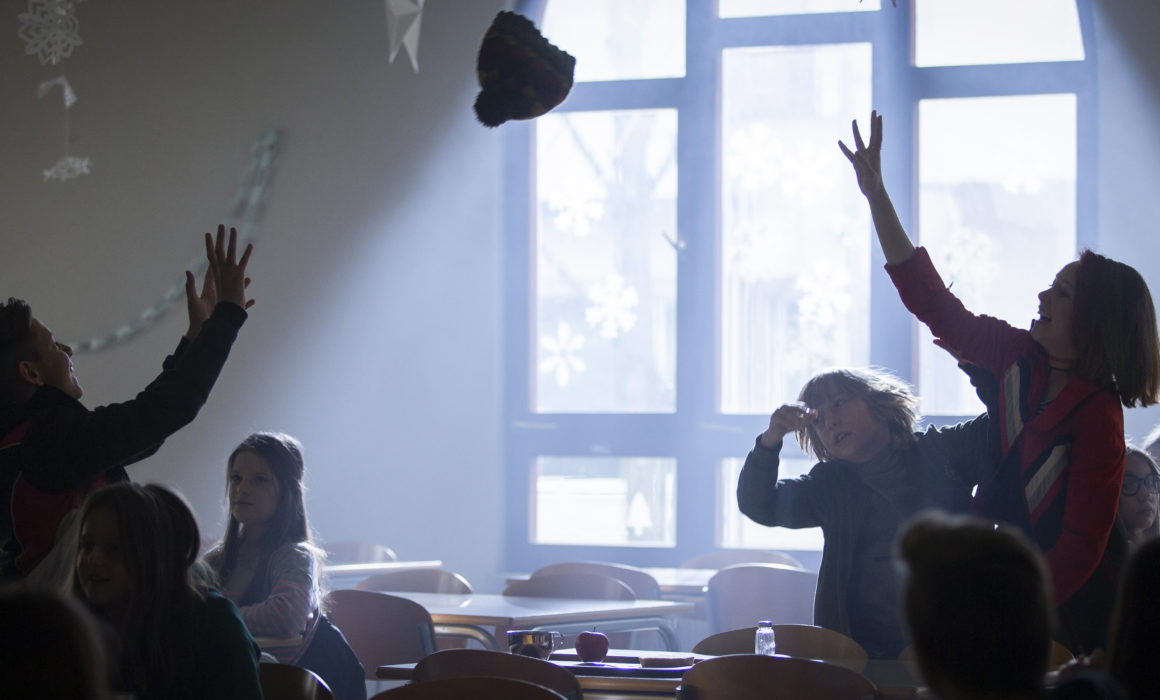 A boy who has nothing and a girl who seems to have everything embark on an adventure following fake Santa in the middle of the night. That night all of their Christmas wishes come true, but not quite the way they've each expected.
📌📌📌
📌📌📌
family / adventure / comedy / 6+
directed by Slobodan Maksimović
screenplay: Saša Eržen
production:
Senca Studio
co-production:
Wady Films, Objectif, PomPom Film, Studio Dim, Radiotelevizija Slovenija, RTVS
producer: Ida Weiss
co-producers: Marina Andree Škop, Adolf El Assal, Vanda Raýmanová, Darija Kulenović Gudan
cast: Gaj Črnič, Kaja Podreberšek, Ajda Smrekar, Mojca Fatur, Frano Mašković
supported by Slovenski filmski centar, Film Fund Luxembourg, Slovak Audiovisual Fund (AVF), Croatian Audiovisual Centre (HAVC), Eurimages, Creative Europe MEDIA Program, HRT, Filmski studio Viba Film, Re-Act
world sales: princ films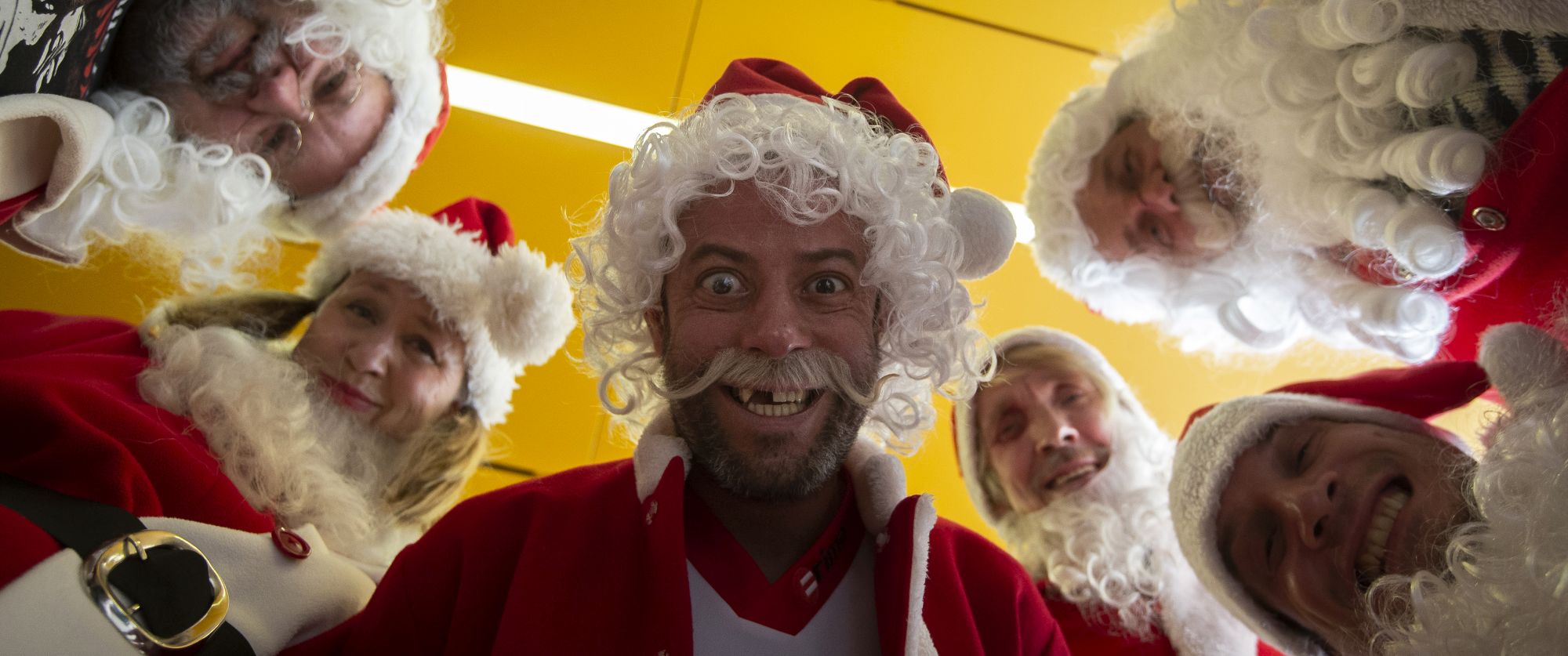 SYNOPSIS
ERIK is a 8-year-old boy, living in a youth home due to his problematic parents. His only wish is to go home for Christmas. Instead he gets to spend the holiday with a well-off family and their 6-year-old daughter LUCY who wishes for a puppy and a sister. In the middle of the night they encounter fake SANTA in the family's living room, a thief in disguise. Full of hopes they hide in his car, but soon Santa gets rid of them and children embark on a very special Christmas adventure. Erik is determined to go home and Lucy follows him. After an extraordinary journey they finally sneak into Erik's home and he realizes his parents haven't kept their promise and haven't changed a bit. But he has Mina as his friend now. Eventually, they both get what they wish for, just not the way they expect it.