A story about a boy and a gift of a teddy bear that he was not allowed to unwrap.
animation / short / 10′ / 5+
directed and produced by Marina Andree Škop
screenplay: Pavlica Bajsić Brazzoduro, Marina Andree Škop
Based on a picture book "Catch Me the Blue Teddy Bear" by Silvija Šesto
Art Designer: Vanda Čižmek
Animation: Goran Stojnić, Ivana Šebestová
Music: Dinko Tomaš Brazzoduro, Kralj Čačka
Sound: Luka Grubišić Čabo
Line producers: Vanda Raýmanová, Dina Uglešić
Administrative supervisor: Mislava Meter Pavić
production:
PomPom Film
co-production:
Artileria
supported by Croatian Audiovisual Centre (HAVC), Slovak Audiovisual Fund (AVF), City of Zagreb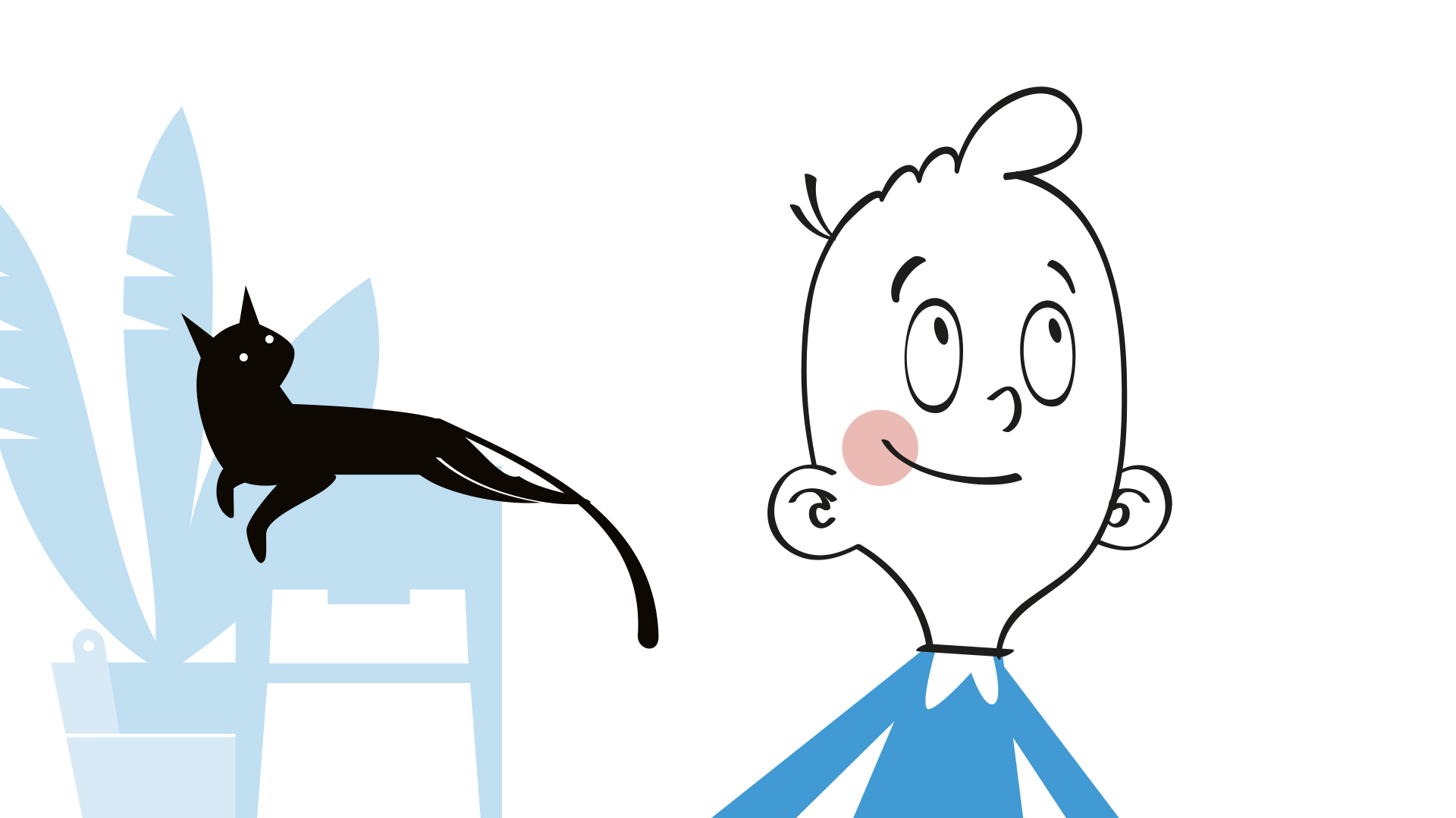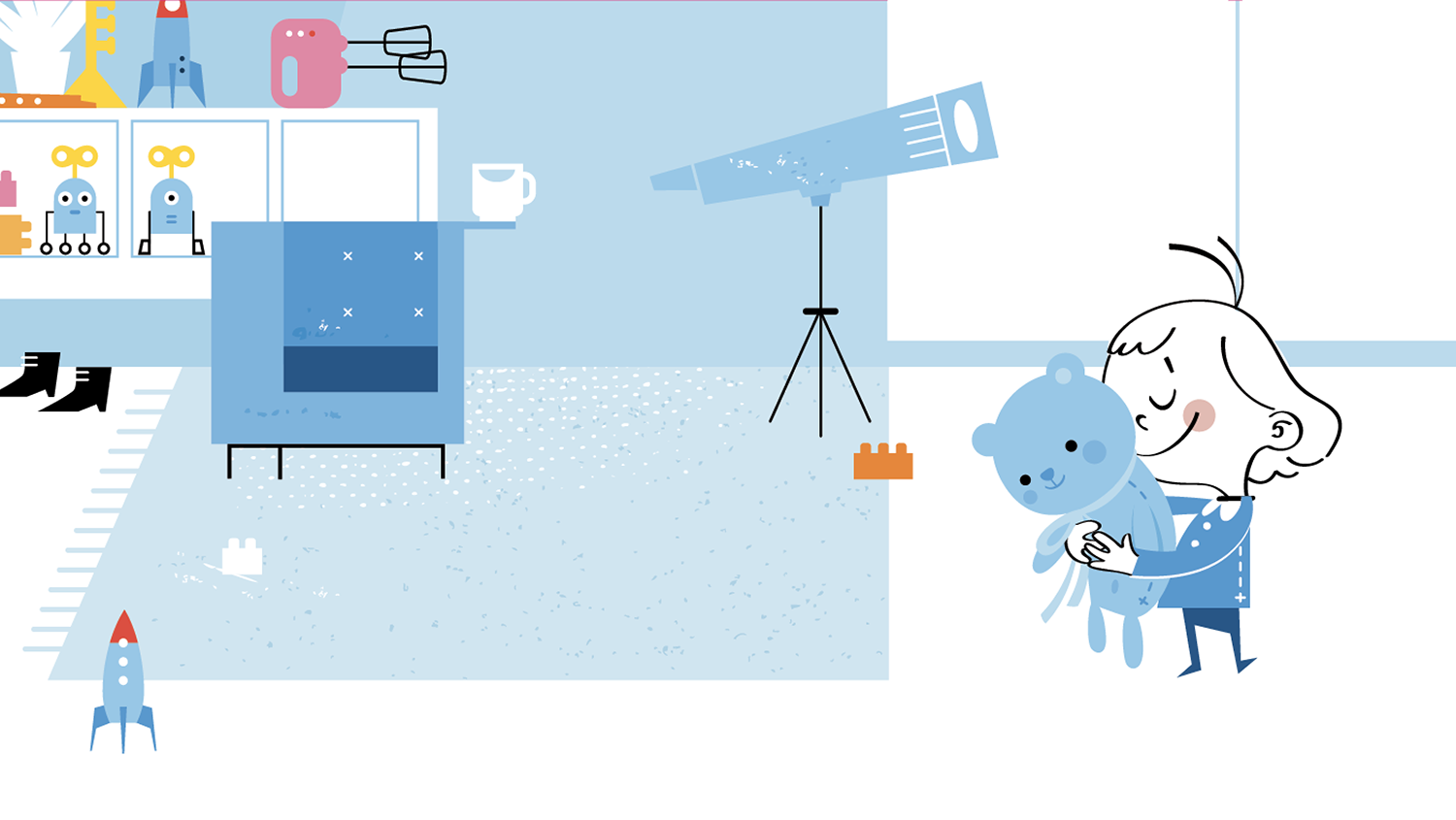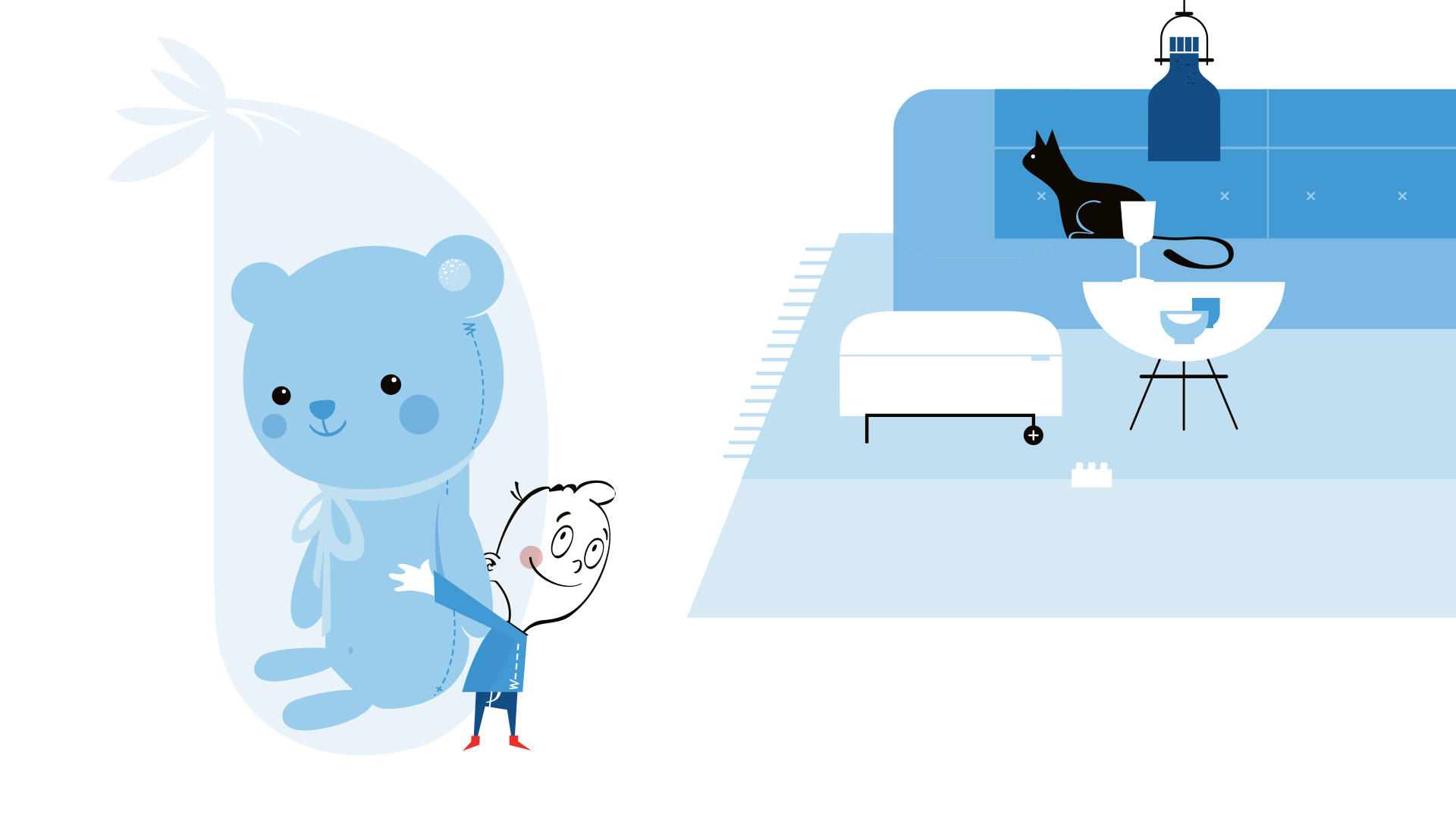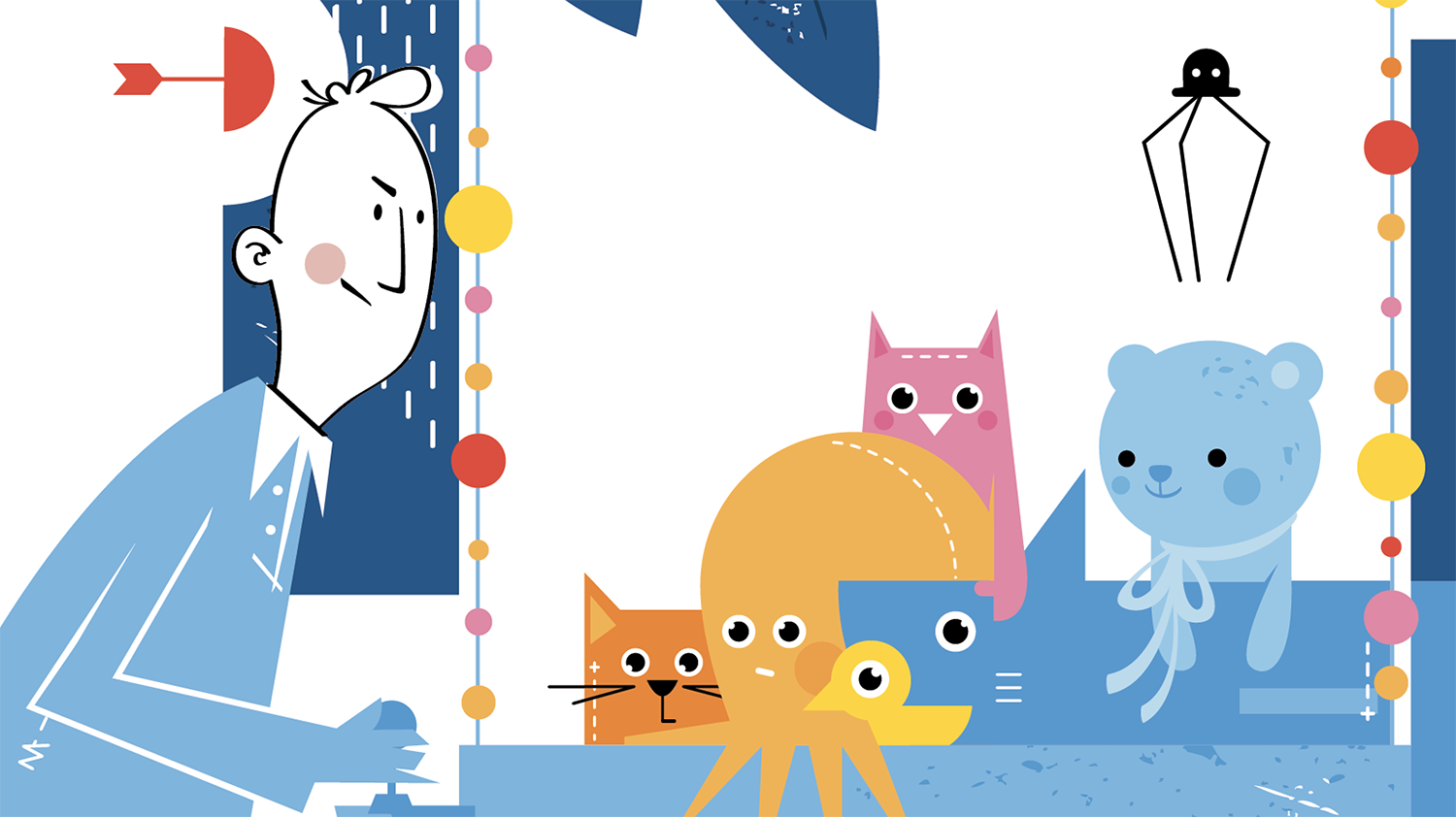 SYNOPSIS
A boy got a blue teddy bear for his fifth birthday. Although he desperately wanted to open the gift, his mom wouldn't let him because dust and bacteria often live on plush toys. The boy longed to unwrap teddy bear, fantasizing about playing with it. But one day his younger cousin visited him and took his teddy away. The boy experienced a disappointment that he will remember for a long time. When he grew up and became a dad, he decided to do everything to make his son's dreams come true.